My name is Amanda and I am 16 years old. I live in Canada.

If you were going to die in 28 hours, what would you do, and with who would you do this?: I would fly to hollywood crash the grammys and pour some discusting liquid all over Hillary Dufflebag. Then I would listen to all of my cds in alphebetical order. I would do this with myself.



List 8 of your favorite bands
1) Fugazi
2) The Promise Ring
3) The Used
4) Eighteen Visions
5) Walls Of Jericho
6) Brian Adams
7) Steely Dan
8) Zeroscape (yes to reggae core!)



Promote in one place and give us the link:
http://www.livejournal.com/users/rosesaredead_/3780.html?view=6596#t6596


Name your top 5 favorite T.V. shows:
1)American Dreams
2)The O.C
3)My So-Called Life
4)Buffy The Vampire Slayer
5)Medium

Favorite candle scent?:
I know it's plain but it always has to be Raspberry.

What do you think of when you hear the word:
Dial: Soap
Bang: Those fake guns where the flag pops out the barrel.
Pictures: Landscape
Homosexuality: Religion/Political issues.
DC: Shoes

What do you think of the moderators(on the info page)(not required, but this gives you suck up points):
randomtrend: Nice Lips
groundedpenguin: The fact that you said plat-a-ma-pus says it all.
___translations: Very emo pic.
atreyu09: Nice Hair.


Who -- If anyone -- invited you here?
No one. I found it all by myself.


Post at least one picture of you, and no more than three. This is required for applying. Break the rules and it is an automatic rejection.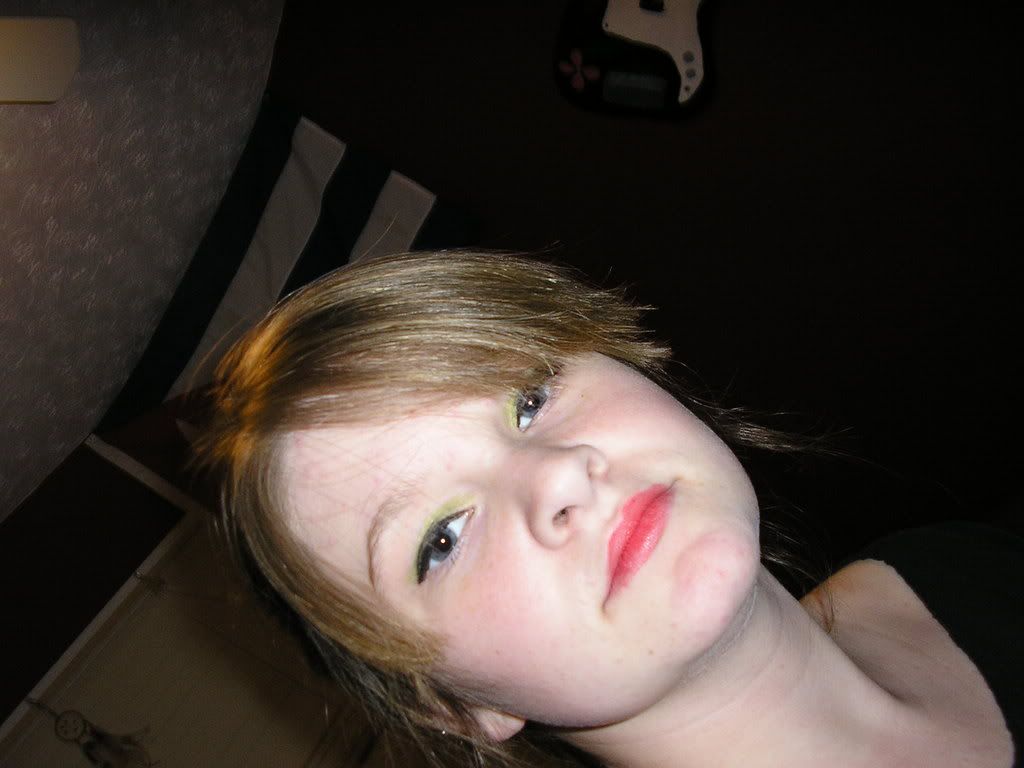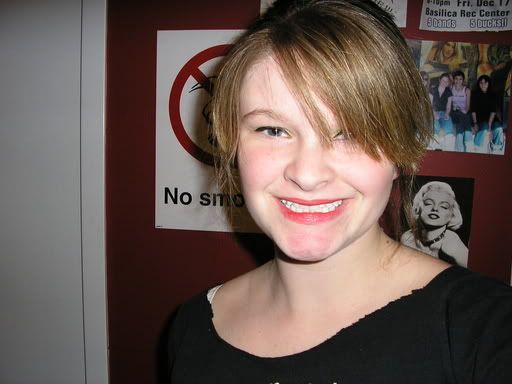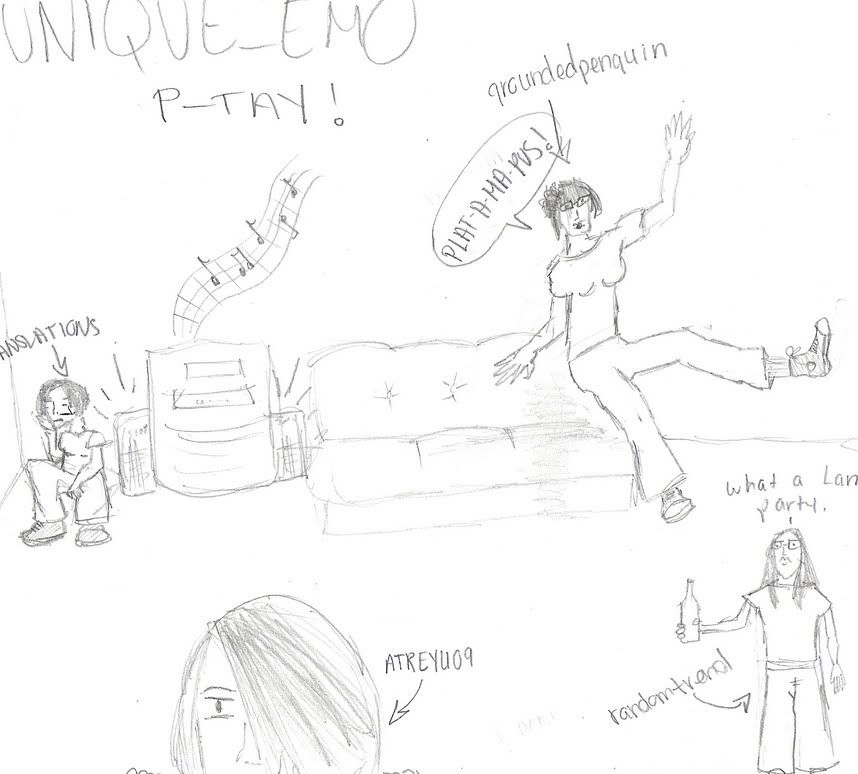 And lastly...
What can you contribute to this emo community besides good taste?: My all around amazingness.